IBRS Video One-on-One Advisory

Disruptive Collaboration and the Future of Work
Rapidly evolving collaboration technologies are fundamentally changing how, where and by whom work is done. While there are tremendous benefits to the new collaborative ways of working, organisations also need to understand that new challenges will emerge, including:

Changes to workforce structure: new hiring practices, new roles and new capabilities
Creating collaborative workplaces: from next-generation offices, to field operations to working from home

Reinventing Information Management: how collaboration and increasing information volumes and complexity breaks traditional content management solutions and what the future holds



The implications of working from home: policies, staff engagement and health and safety considerations.
Book Your Video One-on-One Advisory Session
These sessions are available to all IBRS research and advisory clients. Use the links on the right to book your preferred sessions and times. Your advisor will contact you prior to the video session to confirm the session and gain more context to tailor the session to meet you and your team's specific needs.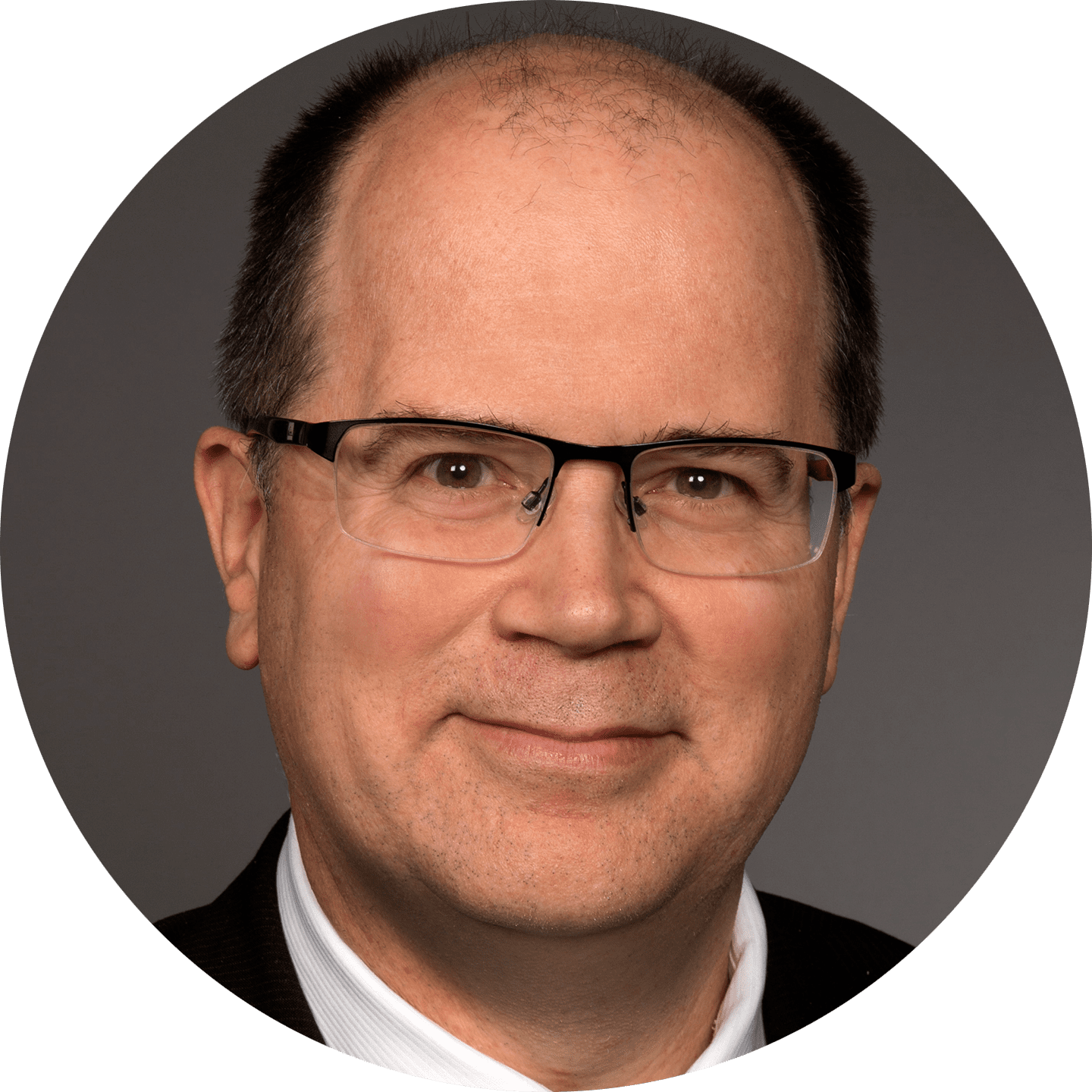 Your Advisor
Dr. Joseph Sweeney is an IBRS advisor specialising in the areas of workforce transformation and end user computing, including: workplace strategies, enterprise solutions, collaboration, policy, organisational cultural change, and software deployment and licensing. He is the author of IBRS's Digital Workspaces methodology
What is Disruptive Collaboration?
Explore how new
collaborative
technologies are impacting work practices, and the changes needed to policies, skills and processes.
Participants: CIO, CIO Reports, End-User Computing Leads (or equivalent),
Business Relationship Managers (or equivalent)
Getting Value from Office 365
Microsoft Office 365 provides many new collaborative capabilities. However, extracting tangible business value from O365 can be tricky. Understanding how to best apply the new capabilities and enacting new forms of change management is needed.
Time: 45-60 min
Participants:
End-User Computing Leads (or equivalent), Change Leaders, Office 365
Champions
, Human Resources Leads
Workforce Innovation
Collaboration will drive new ways of working. But in order to drive positive business outcomes, a systematic approach to workforce innovation is needed. Discuss how to harness the innovation potential of every employee.

Time: 45-60 min
Participants: CIO, Change Leaders, Human Resources Leads

Next-Generation Workplaces
Activity-based working, Collaborative zones, Standing desks, Hot-desking. With so much contradictory information about the best way to plan a new workplace, it can be confusing. IBRS conducted a extensive study of successful next generation workplaces and can provide important insights into how to choose the right path for your organisation.
Participants: CIO, Workplace designers (or equivalent), Facilities Leads (or equivalent), Human Resources Leads.

VIRTUAL WHITEBOARD SESSIONS
The Future of Information Management
New collaboration technologies fundamentally break traditional informational management approaches. In this 90-min whiteboard session, IBRS leads your team through the disruptive changes sweeping through your organisation, explores how your existing information management solutions will need to evolve (or even be replaced) and
determines
the actions you need to take.
Time: 90 min - virtual whiteboard

Participants: CIO, CIO direct reports, Information Management Team (or equivalent).